Rebecca Scher and Aaron Dorfman Family history.
Any underlined text may be clicked to go to further information.

Dorfmans Aaron's family
Scher (Sher Scheer) and Bloom (Blum) Rebecca's family
Mowscha Dorfman
Rebecca and Aaron




Aaron Dorfman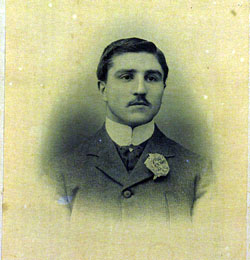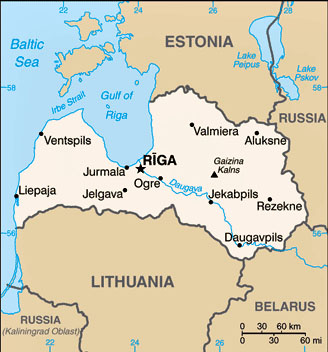 Latvia map

Birzai in Lithuania is just SW of Daugavpils
Latvia.
Aaron was descended from the Dorfman family who originated in Birzai Lithuania and then moved to Riga Latvia. He was born in Jekabpils Latvia(formerly Jakobstadt) 1st March 1878. He died in Johannesburg South Africa 18th July 1937.


His great great grandfather Yankel was born in Birzai Lithuania abt 1720. His son (Aaron's great grandfather)was Raphael Efroim ben Yankel who was born abt 1759 and died in 1819 in Birzai. Raphael's wife was Ginde.Jews did not take surnames until the 1800's.

Leibe Ephraim Dorfman son of Raphael and Ginde and grandfather of Aaron was born in Birzai in 1809 and was married to Shlovo who was born in 1792. Shlovo died 1876 and I do not know when Leibe died. He is said to have run away and possibly he ran away to Riga because that is where Mowscha (Moshe) Aaron's father lived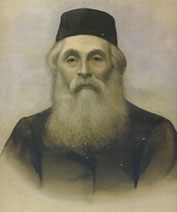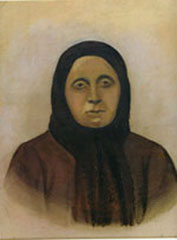 Moshe Dorfman
Dveire Dorfman
b 1820 d 1883 b 1844 d 1897
Aaron's father Aaron's mother
The son of Leibe and Shlovo was
Mowscha (Moshe) Dorfman
born 1820 in Birzai and died 1883 in Riga. Mowscha was married 3 times and had many children. Aaron was the son of his
third marriage to Dveire Berman
. Dveire was born in what was Jakobstadt then and is now Jekabpils. Her maiden name was Berman and the family came from Ligem now Lygumai in Lithuania to Jekabpils
If you wish to visit my Jekabpils shtetlinks page the URL is-
http://www.shtetlinks.jewishgen.org/Jekabpils/Jekabpils.htm

The URL for my Riga shtetlinks page is-
www.shtetlinks.jewishgen.org/Riga/Rigapage.htm